It's August and the time is almost come. After working hard for ages, the awaited holidays finally come: in a few days my flight will depart to Panama City! Travel to Panama it's not a very ordinary trip and surely my bucket list is full of many other places to visit before the central Americas. But when an opportunity comes, you would never refuse it.
So after a quick look at what the region has to offer, I've planned the main excursions as following:
TRAVEL TO PANAMA CITY
SAN BLAS ISLANDS
(pic by: easyvoyage.com)
PLAYA VENAO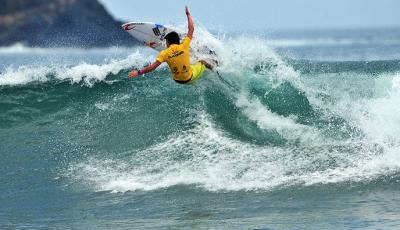 (pic by: masmar.net)
BOCAS DEL TORO
(pic by: industriadelturismo.com)
Then of course will be Panama city, el casco viejo, el canal, Portobello and many other itineraries to plan…3 weeks will never be long enough!
The official ever dependable friend for the trip:
and in the suitcase just shirts, shorts, bikini and flip flops! There are great expectations for this trip. Stay tuned for updates!